Horse racing used to be considered by many to be the sports of kings. However, nowadays it is considered by many to be the people's sport and there are many British races that are highly popular all over the world. These races are attended by thousands of horse racing fans, making horse racing second to just football in terms of spectator sports. Below we are going to have a look at some of the huge racing events that will happen in the United Kingdom in 2021.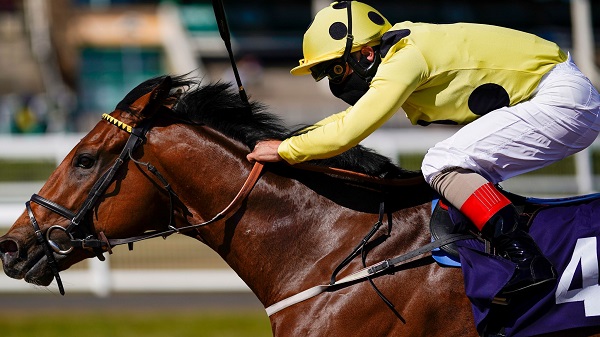 Betting on Horses in the UK
The British love betting on sports, and more money is placed on horse racing every year in the UK each year than on any other sport. Yeah, that is right, people bet more money on horse racing than they do on football - it is estimated that British horse racing fans bet a staggering $4 billion on horse racing events every year. Why is this so? Well, it more than likely has something to do with entertainment levels. For instance, if you watch a football game wand support one of the teams that is playing, you have some emotional investment as you want that team to win. However, with racing, it is not likely that you will be supporting a certain horse or jockey. Therefore, by making a bet on a horse you will be adding more entertainment to the event. In fact, we do not think it is an exaggeration to say that horse racing would not have so many fans if you could not bet on it.
Biggest UK Horse Races in 2021
Below we discuss five of the biggest horse racing events that will happen in the UK in 2021.
Cheltenham Festival - 16th-19th March
When it comes to the National Hunt season, this horse race is certainly the pinnacle. There are 4 complete days of action and more than 250,000 people from across Britain make their way here to be highly entertained. During these 4 days, champions are made, while others leave with their reputation in ruins. At this event you will get to see the best horses and jockeys in the country battle it out for a crisp £4 million prize pot. If you are a huge horse racing fan and have yet got anything planned for next March, we really suggest that you pay a visit to this amazing event.
The Grand National - 8th-10th April
This is one of the biggest and most prestigious horse racing events in the world, and it happens at Aintree. There will be thousands and thousands watching this at the racetrack, while hundreds of millions will be watching from all over the globe to see the next horse to make horse racing history and join the likes of Aldaniti, Red Rum, and Foinavon as legends of the sport. This event starts on the 8th April, but the main race will be run on the 10th. If you happen to be close to Liverpool during these dates, then we suggest you pay a visit to Aintree.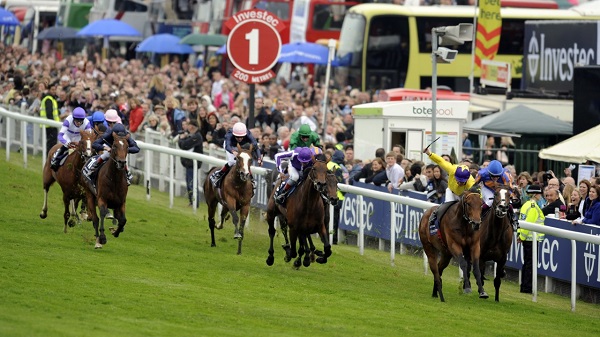 Epsom Derby - 4th-5th June
Each year, over 100,000 horse racing fanatics head to Epsom Downs in Surrey on the first weekend of join to enjoy one of the world's most historic racing events. This horse racing venue is one of the most beautiful in the UK and gives stunning views of England's capital, London. This is a race that any jockey worth his salt wants to win because there are no other thoroughbred racing events out there that can match the Epsom Derby for history and prestige. If you have never paid a visit to this horse race, it is something that you need to change.
Royal Ascot - 15th-19th June
This is one of the most popular races in the British calendar. The colour, beauty, and variety of this horse race is like no other and it mixes innovation with tradition. At this event there are five great days of racing and 300,000 horse racing fans from across the country attend it. If you want something great to do in Berkshire next summer, then you will not suffer any disappointment if you take a trip to Royal Ascot.
Yorkshire Ebor Festival - 18th-21st August
This entertaining horse racing event begins with the Juddmonte International and finishes with the world-renowned York Ebor. If you attend this great racing festival, then you will be able to experience some of the richest, oldest, and fastest horse races out there. There is also a very good chance that you will witness some history being made. So, if you do not yet have any plans for August of next year, you definitely should think about booking some time in York when this great racing event is happening.