I have always been fascinated by the sport that is known as polo - I am a huge horse lover, so anything that involves horses, I love. In this sport, there are four players on each team and each participant is on top of a horse. They have to ride their horse around the field and use a long wooden mallet to try and steer a small ball into their opponent's goal. A game can last anywhere between 1-2 hours and the team with the most goals at the end, will be the winner. I once visited Nigeria and I was amazed at how popular it is.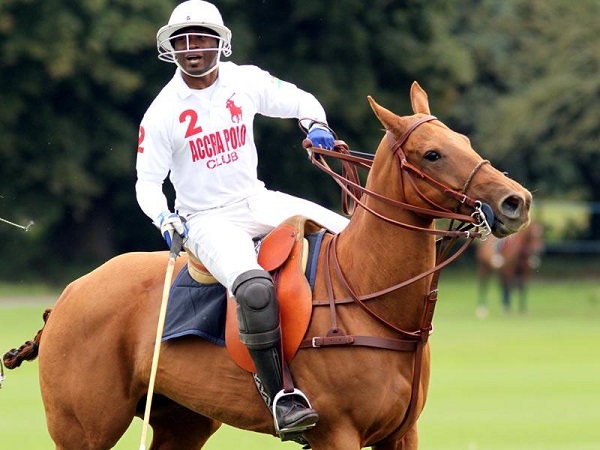 Polo in Nigeria
The British, like they have done with a lot of sports, introduced Polo to Nigeria when they colonized the country. The Nigerian king at the time loved the sport, and when the British left after Nigeria gained independence, the popularity of the game remained. However, polo is a game that is for wealthy people as not everyone has enough money to purchase a horse or two. This is why there are many people who refer to polo as the "Sport of Kings". In Nigeria, there are about ten polo clubs, but I am going to take a look at the best five. I was lucky enough to watch these compete in a polo tournament when I visited Nigeria for 3 weeks. I had not gone to specifically watch polo, but I guess I just got lucky.
Lagos Polo Club
According to a number of reports, this polo club is where Nigerian polo originated from. It was introduced by the Brits during the 1900s and polo was played on a small air strip that was shared between Lagos Polo Club and Ikoyi Club. In order to become part of this club, you have to be a very skilled player - if your skills are lacking, then you will only be allowed to join if you are rich. If you want to go and check this club out, then it is located in central Lagos, on the aptly named Polo Road.
Fifth Chukker Polo & Country Club
This polo club is located in the Plateau State on Kaduna-Jos Road. It was founded back in 2001 and it is now recognised as a private and public business that represents the modern in the old world of polo in Nigeria. There are more than 400 thoroughbred horses on this resort that covers around 3,000 hectares.
Port Harcourt Polo Club
The club can be found on Tombia Street, Port Harcourt in Rivers and was founded by the Nigerian army back in 1972. However, 2 years later, the civilians took over and the club was soon recognised by the Nigeria Polo Association as a polo club. The grounds have lush lawns, large stables, and provides a great environment for the horse riding, relaxing, and playing polo, of course.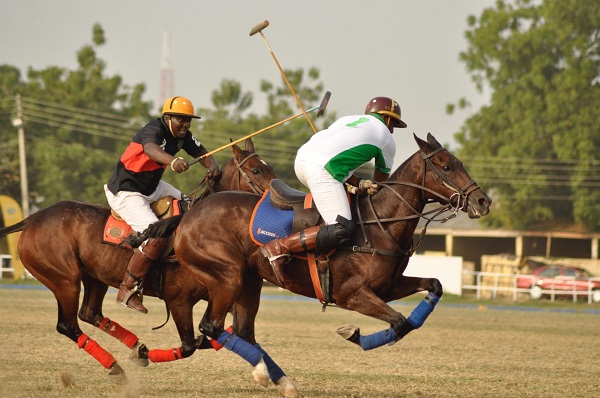 El-Amin Polo Club
This polo club can be found in the north of Nigeria and is considered to be the number one polo club in the country. It was first founded back in 1995 and their team has won plenty of tournaments, making them the most successful polo team in the country. If you are in Nigeria and there is a polo tournament taking place somewhere and they are participating, you need to do your best to try and get a front row seat.
Zaria Polo Club
Another polo club that is located in the North of the country. When the Lagos Polo Club was formed, this club which was formed in 1910 in Queen Elizabeth Road, Zaria, Kaduna was redundant for many years. A lot of effort then went in to making sure that the club got revived and it eventually came back to life. This club was originally founded by the British army, and later locals and emigrants started to join it.